Try this before you get your nose pierced!
Perhaps its just me, but I don't think so…but, EVERY TIME I see someone with a nose piercing I get some serious FOMO. I think, "That looks so edgy", "That's someone unafraid to make a statement" and without doubt, every single time, I think "I WANT ONE!".  
However, let's face it…the thought of getting a nose piercing scares the living daylights out of me, I mean…OUCH!
But also, I'm not the most decisive of people. I'll always appreciate a nose piercing, but what if it doesn't suit me, what if I get bored of it, the last thing I want is an empty piercing on my face, I don't have the nose to pull that off!

(P.S - This is a faux nose pin!)
Well, worry not, faux nose piercings do exist! And, they look AMAZING!
These types of faux nose piercings are timeless Indian jewellery pieces and they literally go with EVERYTHING. They are the perfect piece of Bollywood jewellery to bring in to your everyday and going out jewellery box.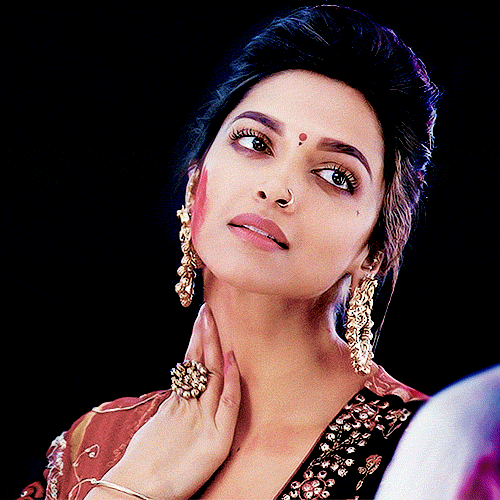 (P.S - Another faux nose pin!)
Devti has a beautiful range of gold plated and silver plated faux nose piercings. All you have to do is slip the pin between the outside and the inside of your nostril, squeeze so its snug and voila! Done.
(P.S - YOU GUESSED IT! This is a faux nose pin!)
Super comfortable and best of all, not permanent, which makes them perfect for testing if a nose piercing is really for you or for just shaking up your look!

Our faux nose pins are going fast! The one's we still have in stock are below!